The Kitchen by Mike's Grill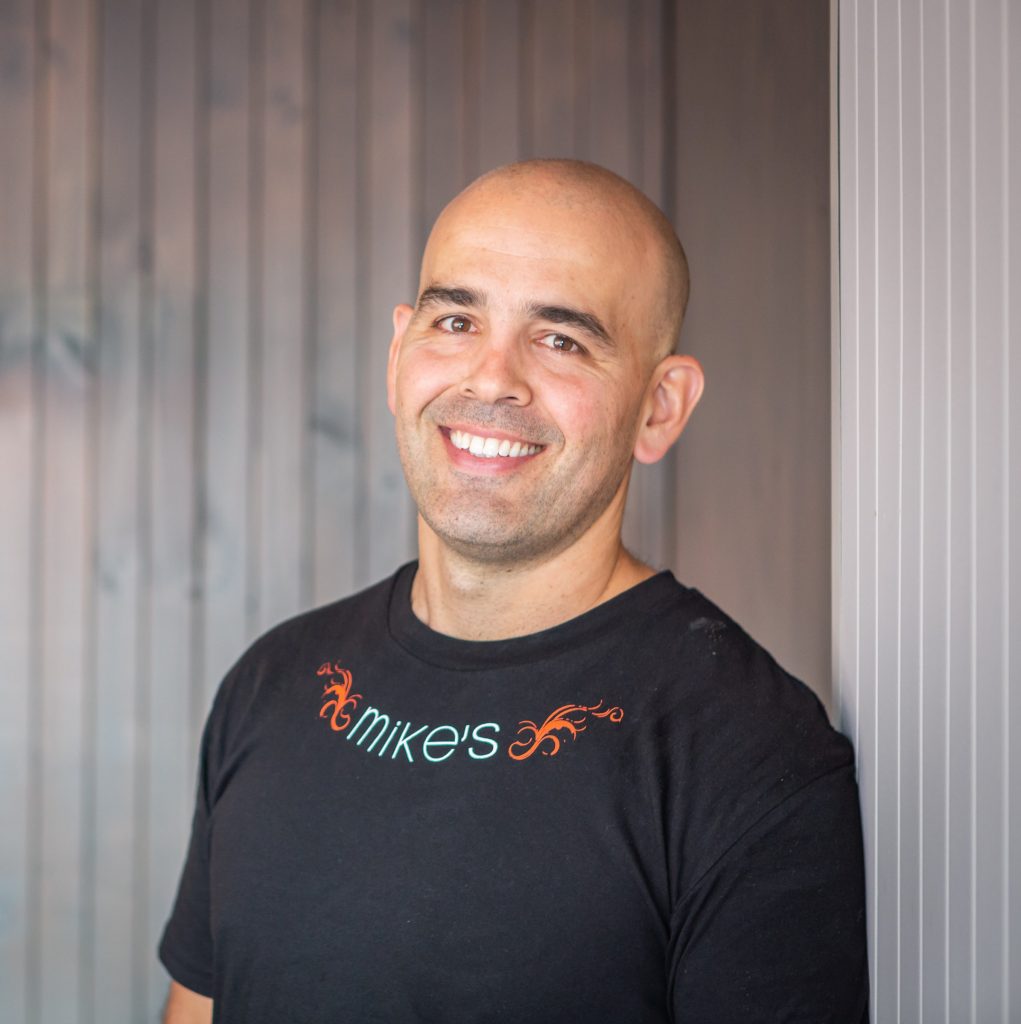 The Kitchen by Mike's Grill offers a great selection of juicy steaks, pizza's, seafood, burgers and classic favourites like the Chicken Parmy, weekly specials, as well as a selection of sandwiches, quiches, cakes and coffee.
Located inside Ramsgate RSL. Boasting a newly renovated dining room, with a kids activity corner. Conveniently located two mins from Ramsgate beach and next to Pemberton reserve kids park.
There is always something happening at Ramsgate RSL with special events, free entertainment, promotions and raffles. Check out Whats on http://www.ramsgatersl.com.au/
For bookings or enquires please contact us on (02) 9504 8000
Opening Hours:
Cafe opens from 9AM Daily
Lunch Trading Hours
Monday – Sunday (11:30am – 3:00pm)
Dinner Trading Hours
Sunday to Thursday (5:30pm – 9:00pm)
Friday & Saturday (5:30pm – 9:30pm)

The Kitchen
by Mike's Grill